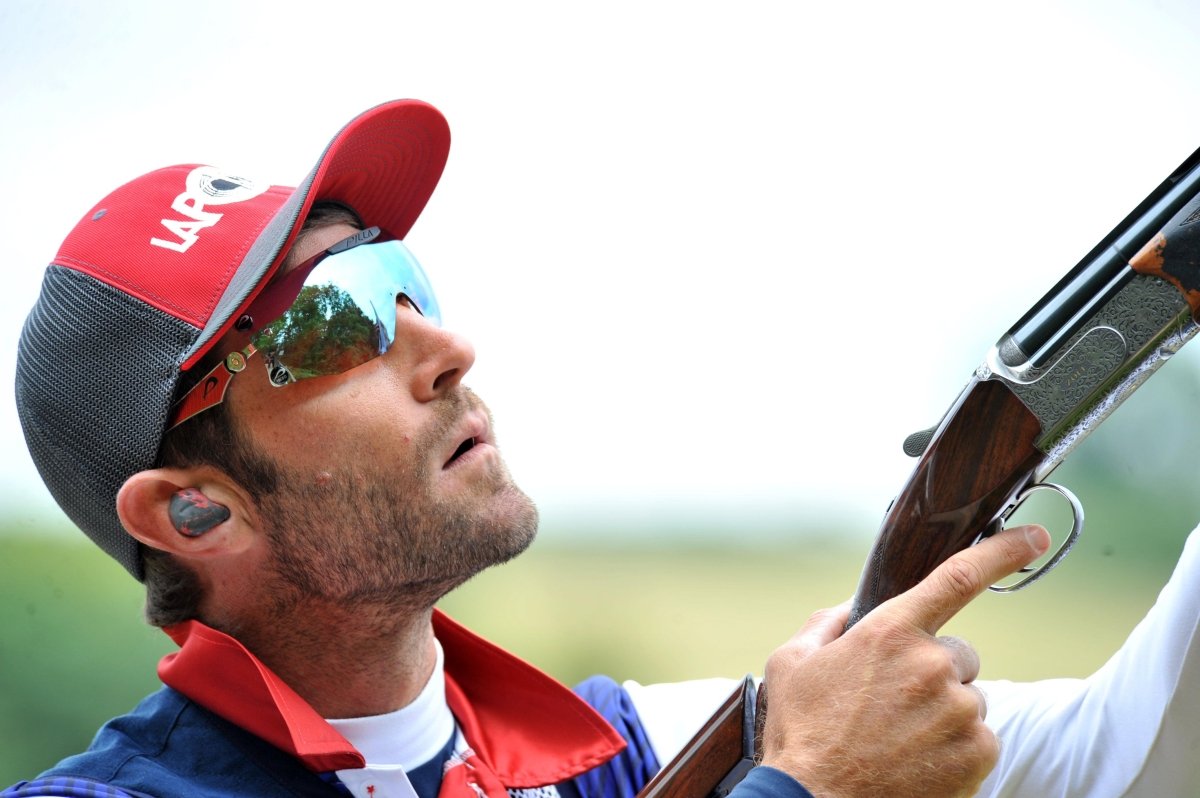 A game-changing design.
The Outlaw X Series is powered by PILLA ICE IR lenses by ZEISS and is certified to be a perfect optical instrument. The athlete is presented with an unobstructed view without any imperfection or visual disruption.
EXPLORE THE OUTLAW SERIES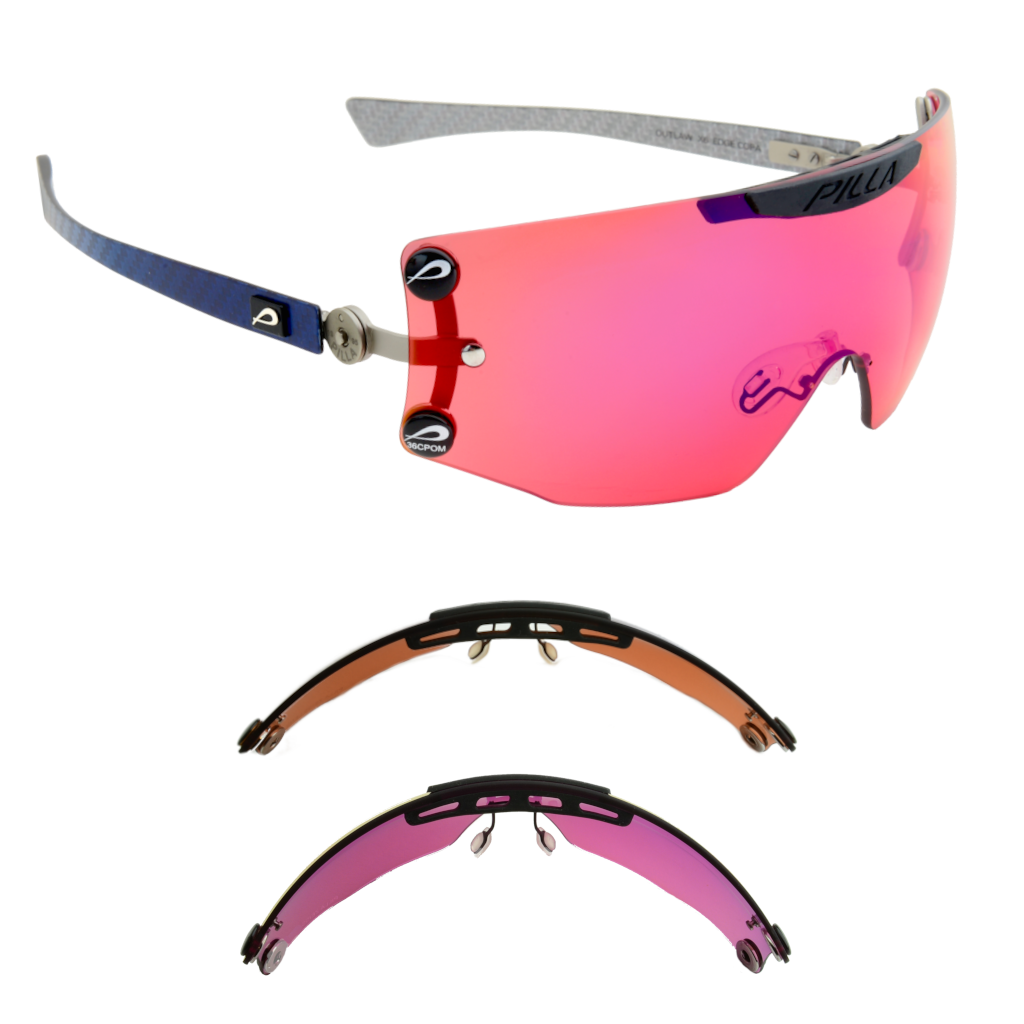 Interchangable Temples
Outlaw Temples come in two different types; Fixed Geometry and Fully Adjustable using our exclusive Copa Hinge technology. Both temple types are made of high performance rubber compounds, titanium and carbon fiber. The temples in an outlaw snap on and off the sides of the lens mask for ease of changing to the desired lens filter.
Temple Attachment
The temple hinge slides under the perno pin to create leverage to attach the temple to the lens. It is important not to place the temple on top of the pin but under the pin as there is a machined mushroom head for the hinge to slide under. Then the temple is securely snapped into place.
Interchangeable lenses
All our lens technology  uses our latest technical achievement in ZEISS "ICE" lenses with Chromashift and Infra Red lens science. All Zeiss Pilla lenses have a high performance anti-reflective Zeiss coating on the lens. Our lenses must meet a very stringent specification to wear the Zeiss certification.
Nosepiece
The nose piece fit to an Outlaw uses a single saddle made of high performance silicone and provides a very comfortable wear while planting the glasses on the face withstanding a high activity athletic experience or firearm recoil.
Sweat bar
The Outlaw Series has a very soft rubber sweat bar that helps provide venting and enhancing air flow on the back of the lens. We introduced this feature to help reduce steaming of the lens backside and with the combination of our new "Ice" lens coating science the effectiveness is quite stout.
X6 Curve
This is a Base 6 Wrap lens which is a wider glass offering for athletes looking for a more generous fit… we classify this as medium to large sizing. Average head size, men weighing over 185 pounds and taller than 6 foot and hat size of 7 1/4.
X7 Curve
This is a Base 7 high wrap lens. This lens design wraps around the face tighter making the fit smaller than the Outlaw X6. This is a great fit for those that require a more narrow design and would like more peripheral coverage. We classify this as small to medium. Narrow face features, women, and men under 6 foot weighing under 185 pounds.